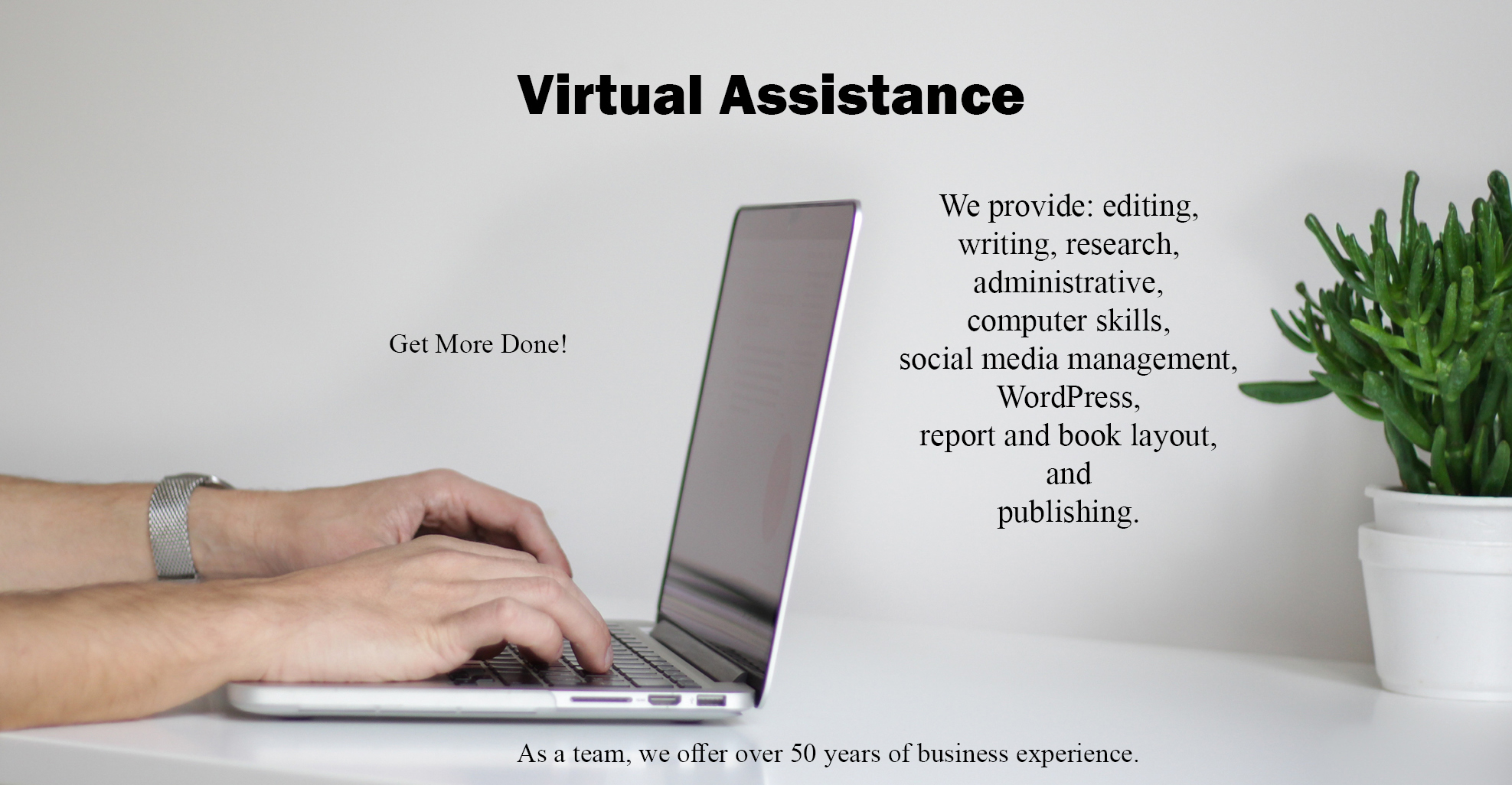 Editing, Proofreading, Copywriting, Content, Research
Betsy has been a newspaper reporter and copyeditor, managing editor in traditional publishing, freelance editor and now a publisher. Her passion for people and words is evident in all she does.
Mark has been in the computer storage industry for over two decades. His company,
Datawise Storage, 
provides enterprise-class storage systems. Recently he launched a
remote technical support company
. We also provide WordPress development and support.
Word Metro Press
is our publishing company. It started with Betsy's book, it grew to a second and then we started helping others see their work published both in print and ebook formats.
Experience counts. The stuff of life; marriage, raising three children — two graduated from Harvard, one from Berkeley, all with advanced degrees — homes, careers, it all adds up. Life-long learning is key. We are adept at several softwares including InDesign & Photoshop, social media, customer service, setting priorities, and working toward established goals.
Rates vary according to the project and level of engagement. For instance, there are
several levels of editing. 
Then if you need a report or book formatted in InDesign for publishing, that is a different level of service.
You might need a quick fix for a printer or PC issue that can be solved quickly by logging on via TeamViewer. Or, you might prefer to engage with us long-term at an agreed-upon rate.
You get the idea. We will be honest and fair and provide a quote up front. Our goal is long-term relationships.