Book Development
Editing
Proofreading
Layout for Print on Demand
E-book Conversions
The stories we tell are the stuff of life. Let us help you publish your fiction or nonfiction book. With project development, writing, editing, proofreading and formatting and publishing, we can help with that book or project you have in a drawer, on your desk or in your head. We look at every project to see what it needs and arrive at a reasonable cost. And we love to make every work the best it can be!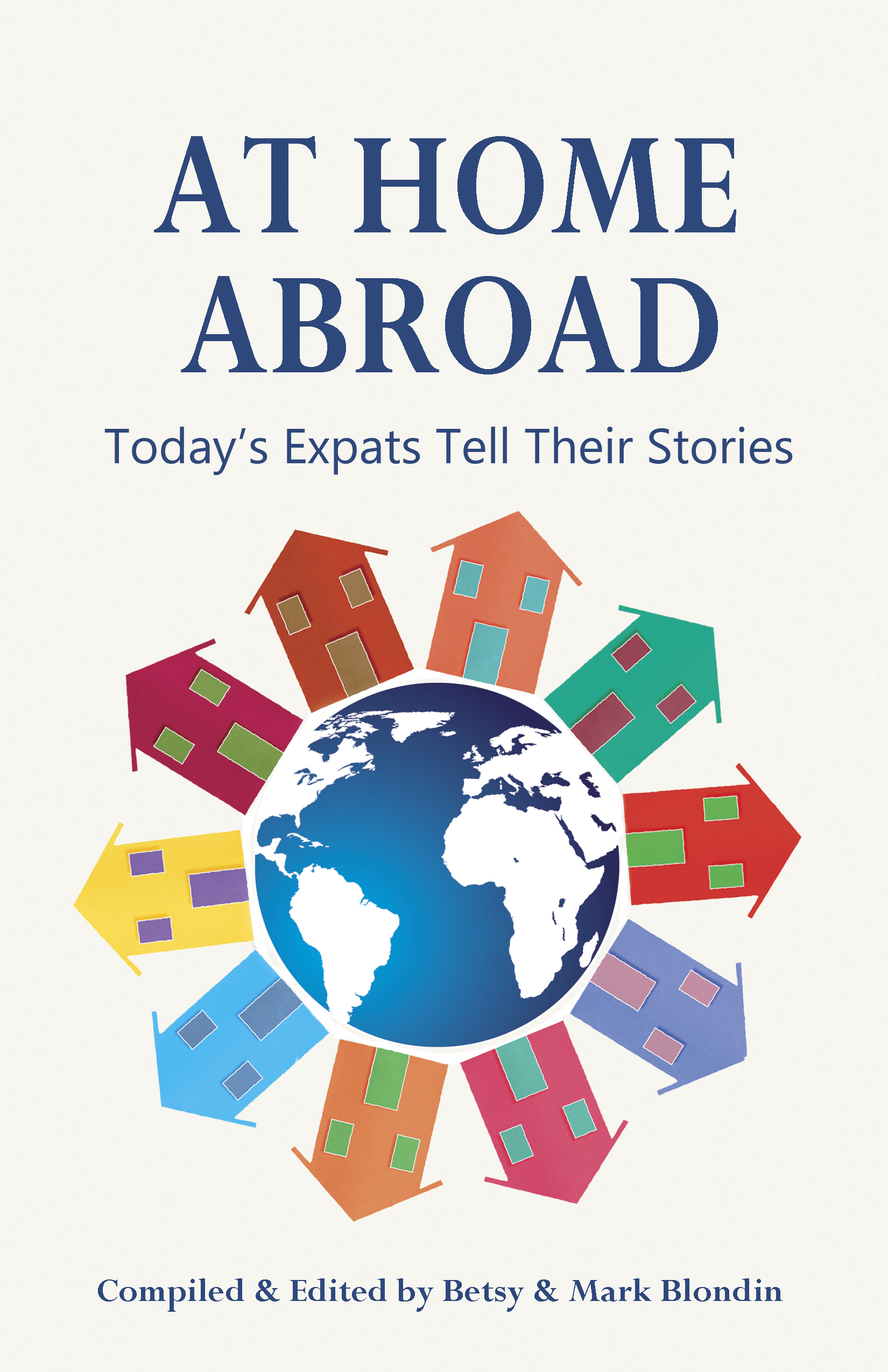 At Home Abroad : Today's Expats Tell Their Stories
presents 31 powerful and insightful stories from expats of all a
g
es in various countries. Taken together, these stories embody the modern expat world.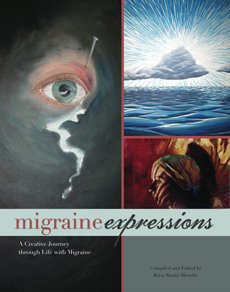 Migraine Expressions : A Creative Journey through Life with Migraine
by breathtaking works of art, photography, poetry and essays.
Books for Others – Editorial, Layout and Ebook Conversion
Maximum Impact Education, Jack E. Oakes (Now at Rowman & Littlefield Publishers)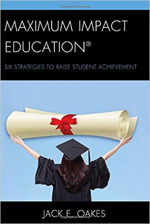 Hello, Helpline!, Nancy Burk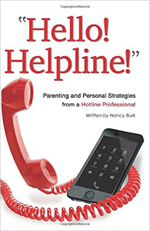 Awakening Journey, Ali Danesh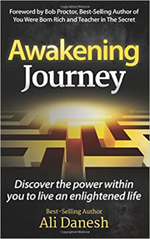 Let us help bring your project to life!
tel: 760.889.6547
email: editor@wordmetro.com